Orthodontic Treatment should be a once-in-a-lifetime experience, so making the right choice is an important decision. Here are the reasons we feel you should choose FreySmiles for you or your child's treatment.
A Family-Centered Practice at all Four Locations in Allentown, Bethlehem | Easton, Schnecksville, and Lehighton,PA
We are a family-owned and operated Orthodontic Practice that has had the privilege of serving the Lehigh Valley for more than 40 years.  Dr. Gregg Frey founded the practice with the goal of providing an unparalleled orthodontic experience centered around personalized care, clinical excellence and inspiring philanthropy. His son, Daniel Frey, has now joined him in continuing this mission and they look forward to providing many more families with the orthodontic care and spectacular smiles they deserve.
Our Orthodontists are Highly Experienced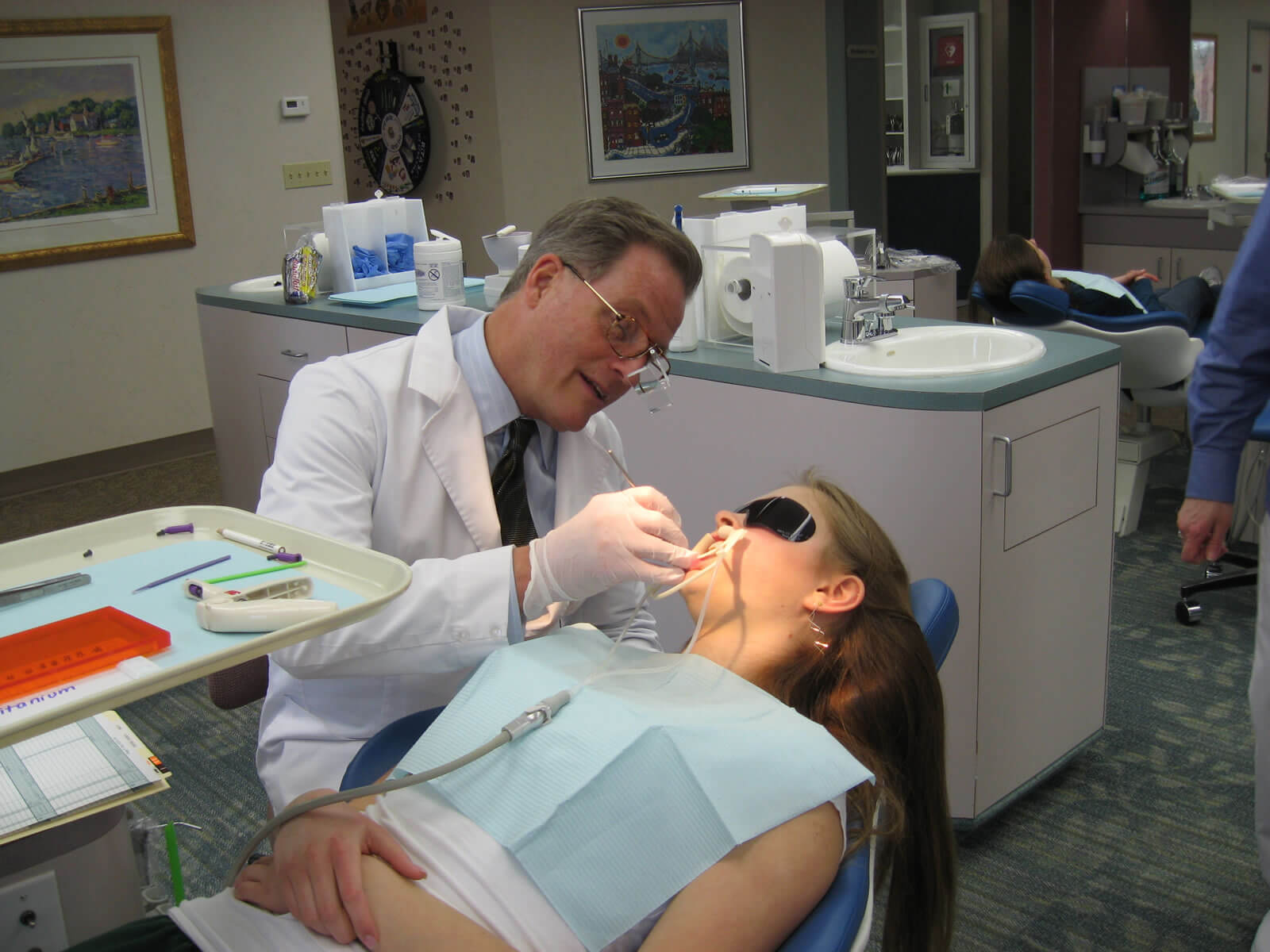 Our doctors are specialists in the treatment of Orthodontic problems. They have gone the extra 3 years after dental school to earn this educational expertise. Dr. Gregg Frey has obtained lifetime board certification. Dr. Daniel Frey is in the process of completing full board certification this year. As Board Certified Orthodontists, our doctors have then reached the highest level of qualifications from the American Board of Orthodontics, a distinction achieved by less than 25% of orthodontic specialists worldwide.
In addition, FreySmiles Orthodontics is the #1 provider of Invisalign and Invisalign Teen in the region. As Diamond Plus Invisalign providers, our doctors have achieved this level of experience through treating thousands of patients with Invisalign. Their care over the many years has contributed to the research and advancement of this specialized orthodontic treatment modality. Great smiles come from experience!
Leaders in Advanced Technology
Always continuing to pave the way with the latest techniques and technology, Doctors Gregg and Daniel Frey were the first in the Lehigh Valley to use low-dose 3D Digital Radiographs, the first to offer digital orthodontics using 3D iTero scanning and 3D printing for appliance fabrication. Our doctors are also experts and top providers of Damon Braces and Accelerated orthodontic Treatment and are able to create exceptional smiles in less time and with more comfort.
Orthodontic Consultations
We want everyone to have access to the orthodontic care they may need and that starts with an evaluation by a specialist in orthodontics. You do not need a referral to schedule a consult. A full orthodontic examination by our highly trained orthodontists includes digital photos and radiographs and time to answer all of our questions about treatment in our office. If treatment is needed we can offer very flexible, zero interest payment options with low down payments. And we are able to maximize any orthodontic insurance benefits you may have.
Community Outreach
FreySmiles has consistently given back to the communities it serves, trying to make a difference in the lives of all families. Then in 2011 we established our non-profit, More Than Smiles, to provide orthodontic treatment to deserving young individuals who otherwise could not afford, or may not have access to world-class orthodontic care. More Than Smiles was the first of its kind in the area and it has been a privilege to be able to give the gift of a beautiful, healthy smile to so many deserving young people. If you know someone that could benefit of this gift, please visit the More Than Smiles website for the details on how to nominate a deserving individual.
Multiple Office Locations
We are blessed to now have 4 incredible offices for your ultimate convenience. Our orthodontists and FreySmiles Team are excited to serve families in the Allentown, Bethlehem | Easton, Schnecksville and Lehighton communities. Schedule an evaluation today.